BEKHealth Launches Scoring System to Help Pharmaceutical Companies Ensure Clinical Trial Protocols Are Compatible with Latest AI-Enabled Site Solutions | News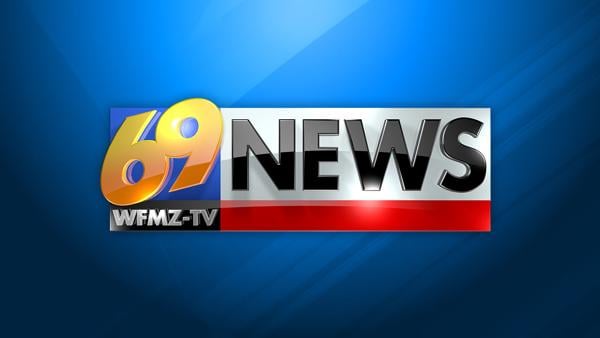 STAMFORD, Conn., February 17, 2022 /PRNewswire-PRWeb/ — BEKHealtha clinical research platform company, today announced the launch of BEKScore, a new commercially available service to help pharmaceutical companies design clinical trials compatible with the latest AI solutions used by clinical research organizations. test sites.
A BEKScore is generated by evaluating the design and criteria of a trial protocol and determining the likelihood that an AI solution will find trial candidates in an EMR database. The higher the BEKScore, the more likely an AI-based search will produce enough eligible participants to meet protocol requirements.
"With the increasing adoption of AI technologies by clinical researchers, pharmaceutical companies must ensure that their trial protocols are compatible with these solutions and can be understood by them," said Jason BaumgartnerCEO of BEKHealth.
BEKHealth generates a score using assumptions about the area of ​​interest or practice of a particular research organization. Additionally, BEKScore can also be used by clinical research organizations to analyze incoming clinical trial protocols and determine which ones are best suited for their patient populations.
"BEKScore leverages our deep expertise in EMR systems to provide pharmaceutical companies with increased confidence in identifying eligible candidates who will meet specific protocol requirements," continued Josh RansomVice President of Customer Experience at BEKHealth.
About BEK Health:
BEK Health Corp. enables healthcare organizations of all sizes to quickly enter or expand clinical research. By combining a proprietary EMR data processing engine with easy-to-use, impactful user tools to accelerate business performance. For more information, visit http://www.bekhealth.com.
Media Contact
Greg KalishGKC for BEKHealth, 5166653292, [email protected]
SOURCE BEKHealth