Bitter pill for pharmaceutical companies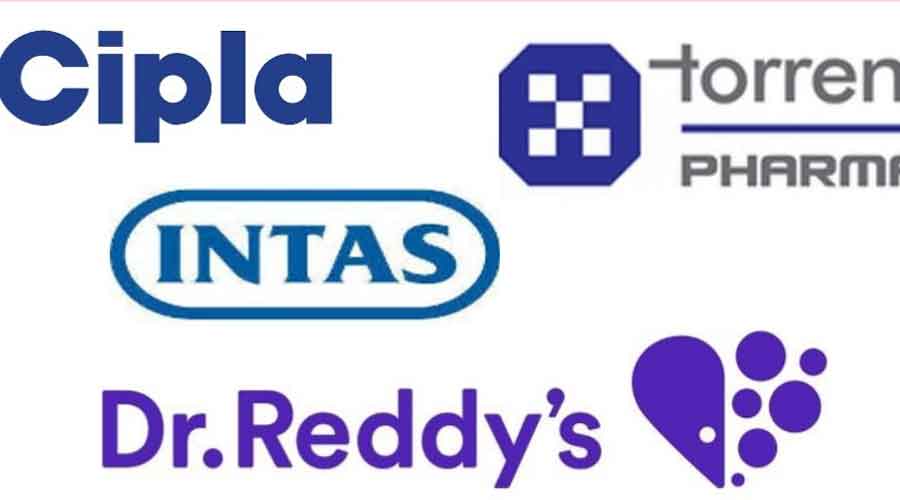 Companies such as Dr Reddy's and Sun Pharma will be affected as Russia is among the top five export destinations for Indian companies
---
|

Mumbai/New Delhi

|
Posted on 25.02.22, 03:24
---
Rising commodity prices due to Russia's invasion of Ukraine will hit Indian companies in a wide range of sectors such as paints, FMCGs, packaging and electric vehicle batteries, said analysts.
Pharmaceutical companies such as Dr Reddy's and Sun Pharma will be affected as Russia is among the top five export destinations for Indian companies.
Exports of pharmaceutical products to Russia increased by 6.95% last year to nearly $591 million.
India exported over $181 million worth of pharmaceuticals to Ukraine in FY21, a 44% growth from the previous year.
Dr. Reddy has earned Rs 470 crore from Russia in the nine months of the current financial year which is almost 9% of his income.
A spokesperson for the Hyderabad-based company said it was closely monitoring developments. The company said its top priority is to ensure the well-being of its staff in addition to meeting the needs of patients.
Soaring oil prices could lead to higher input costs for companies in the FMCG, packaging and paints segments.
Udaya Bhaskar, Managing Director of the Pharmaceuticals Export Promotion Council of India, said: "We have to wait a few more days for clarification on the situation. Generally, the pharmaceutical sector is exempt from sanction if we believe the past experience of Iran and other countries.
The dispute would support higher prices for base metals such as aluminum, particularly if the US and EU impose more sanctions on Russia, said Navneet Damani of Motilal Oswal Financial Services. He said that Russia produces 6% of the world's aluminum.
Russia extracts 7% of the world's nickel, which is used in electric vehicle batteries and stainless steel. Damani said both items would feel the impact of the price hike.
According to a note from Kedia Advisory, India is not very dependent on Russian oil and gas. The impact of the conflict will be felt in some food products globally, he said.
Professor Gulshan Sachdeva, Center for European Studies, JNU, said that since "we import a lot of our sunflower oil from Ukraine, there could be supply disruptions".
"Ukraine is the world's fifth largest exporter of iron ore and has a 20% market share in the global titanium market. This could have an impact on global commodity prices," said Associate Professor Amitabh Singh, from the Center for Russian and Central Asian Studies.