Icure Gets Pharmaceutical Approval for World's First Donepezil Patch for Treatment of Alzheimer's-type Dementia in Korea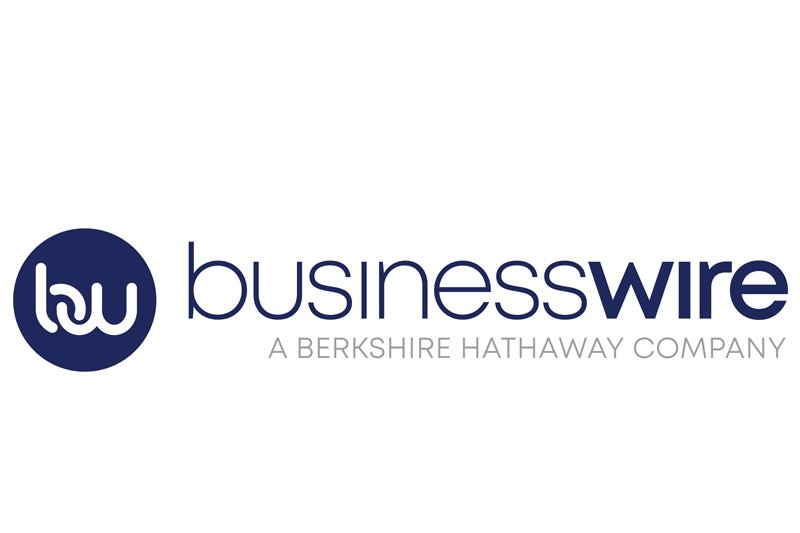 • World's First Donepezil Patch Approved For Gradually Altered Drug
• Launched in 2022, its availability will be extended to the global market
Seoul, South Korea – (ANTARA / Business Wire) – Icure Pharmaceutical Inc. (KOSDAQ: 175250), a biopharmaceutical company in Korea, today announced that its donepezil patch, a treatment for Alzheimer's-type dementia, has received pharmaceutical product approval from the Korean Ministry of Food and Pharmaceutical Safety.
The pharmaceutical product approval process lasted 7 months after filing an application in April 2021. With this approval, Icure marks the first commercialization of the donepezil patch in the world.
Donepezil is a current typical treatment that has been widely prescribed for the longest time for patients with Alzheimer's disease in severity ranging from mild to moderate and severe among the Alzheimer's disease treatments approved by the FDA. . Due to the difficulties in developing its formulations, donepezil has only been marketed to date for oral administration.
With the successful completion of a phase III clinical trial for the first time in the world, Icure's donepezil patch is expected to dramatically improve the quality of life of patients with dementia-type Alzheimer's and their caregivers by improving the convenience of its oral use take once a day to put a patch on the skin twice a week.
With nearly 400 patients with mild and moderate dementia in Korea, Taiwan, Australia and Malaysia, Icure has successfully conducted a phase III clinical study for its donepezil patch. Specifically, the study demonstrated non-inferiority to oral donepezil in the cognitive subscale of the Alzheimer's Disease Assessment Scale (ADAS-cog), a typical standard tool for assessing abilities. memory, language, reorganization, action and orientation in patients with mild and moderate dementia of the Alzheimer type. .
"Based on the outstanding effectiveness and market value of donepezil as well as our technological prowess, we expect our donepezil patch to sufficiently capture the donepezil oral product market as we have seen a high conversion rate of the donepezil products. rivastigmine patches in the past, "said CEO YoungKweon Choi. , Ph.D. of Icure, who led the development of the donepezil patch. "We presented the results of the Phase III clinical trial of the donepezil patch at the Alzheimer's Disease Clinical Trials Conference (ADCT) held November 9-12, 2021 in Boston, Massachusetts. . He attended the CTAD conference to present the results of the clinical study while doing consultations on potential global transactions.
Now that its donepezil patch has received FDA approval for the Phase I clinical trial as a new investigational drug in April 2021, Icure will begin administering it to patients in the latter part of 2022. The company plans to start in 2025 to supply the donepezil patch to the global market by reducing the period of clinical trials thanks to the 505 (b) 2 clinical study track. Today, the global dementia treatment market is estimated at around US $ 3 billion, and is expected to grow to around US $ 5 billion by 2024 as the world transforms into an aging society. Icure plans to expand the transdermal drug delivery system (TDDS) global business as its production facility in Wanju, Korea has achieved cGMP certification.
Starting with the donepezil patch, Icure is diversifying its pipelines by developing a variety of gradually modified drugs based on DDS and new drugs. Following the donepezil patch, the company is developing a pramipexole patch that will be used for the treatment of Parkinson's disease. And Icure BNP, a subsidiary of Icure, is currently developing an oral formulation of liraglutide peptide from an injectable liraglutide peptide product that is used to treat diabetes and obesity while accelerating the development of microneedles. and drugs based on lipid nanoparticles (LNP) via CuRsuS Bio and EBA BIO. In addition, Icure is also developing the world's first oral peptide-based anticancer drug and a new drug based on PROTAC through oneCureGen and Dandi Cure, drawing attention to the potential of becoming a global pharmaceutical company by developing various DDS-based products. new drugs.
Contacts

Icure Pharmaceutical Inc.
Hye-seok Oh
+82 2-873-2481
Source: Icure Pharmaceutique Inc.