Sales up 60% at the pharmaceutical giant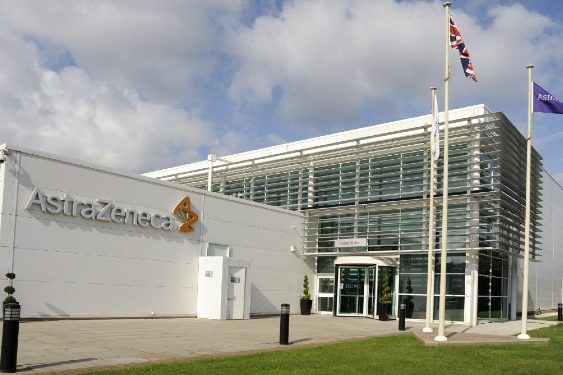 AstraZeneca increased its first quarter revenue by 60%, thanks to its acquisition of Alexion and growth "across the business".
The pharmaceutical giant expects full-year revenue to increase "by a high percentage of teenagers" and earnings per share to increase "by a percentage of twenty to twenty".
Pascal Soriot, chief executive of AstraZeneca, said 2022 had started "strongly", with total revenue for the period reaching $11.4bn (£9.1bn).
He added, "Farxiga achieved sales of $1 billion in the quarter and our oncology medicines recorded product sales growth of 18%, despite the fact that COVID-19 continues to have an impact. impact on the diagnosis and treatment of cancer.
AstraZeneca also today revealed plans to open a new R&D center in Massachusetts in 2026.
The site will bring together around 1,500 colleagues from R&D, commerce and business in a purpose-built space that will also be Alexion's new headquarters.
Soriot added, "This move will provide access to some of the most innovative partners in academia and biotechnology, providing opportunities to accelerate our growth and collaborate with like-minded organizations as we continue to push the boundaries. of science to bring advances to patients.