Teva suspected of practices to avoid competition from Copaxone – Teva Pharmaceutical Indus (NYSE:TEVA)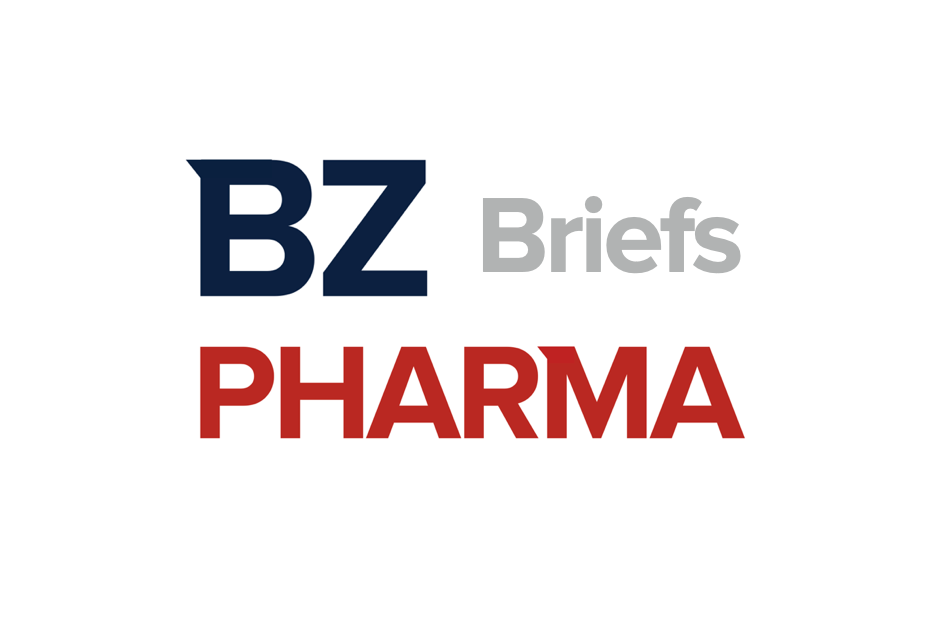 The European Commission, in a provisional opinion, declares Teva Pharmaceutical Industries Ltd

SUITS YOU

breached European Union (EU) antitrust rules regarding practices delaying competition from the multiple sclerosis drug Copaxone.

"Effective intellectual property protection is key to this scientific progress. We are concerned that Teva has misused the patent system to protect itself from competition," Reuters reported quoting the Commission's head of competition policy, Margrethe Vestager.

Also see: Teva to begin national settlement of opioid lawsuits starting next year.

Between October 2019 and March 2021, the Commission carried out unannounced inspections at the premises of several Teva subsidiaries regarding its Copaxone-related practices.

Suppose the preliminary views of the European Commission are confirmed. In this case, Teva's behavior will violate Article 102 of the Treaty on the Functioning of the European Union, which prohibits the abuse of a dominant position.

Price action: Shares of TEVA traded down 0.59% at $8.41 in premarket trading on Monday.